The TBI Research Studies Registry empowers TBI survivors to be proactive about their health. It also helps accelerate the discovery of new TBI treatments and offers insight to researchers where new treatments are needed.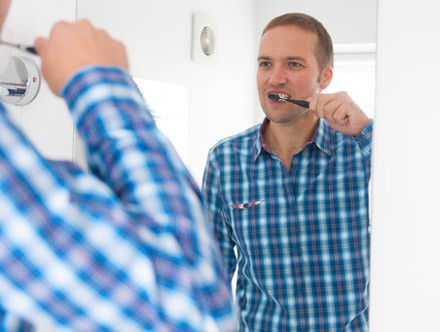 It can take years for researchers to identify the right patients for new research studies and clinical trials.
People living with a traumatic brain injury (TBI) shouldn't have to wait that long. That's why we, at the University of California, San Francisco, developed the TBI Research Studies Registry. The goal of the TBI Registry is to help identify potential participants for research studies, to accelerate the process of testing what works and what doesn't, and to discover new treatments for TBI patients more quickly.
The TBI Research Studies Registry is a community of people who are interested in participating in TBI research studies.
More than 2,000 people have already joined the TBI Registry since 2015.