How the TBI Research Studies Registry Works
Let's work together to develop new treatments for TBI! UCSF created the TBI Research Studies Registry to help TBI survivors take charge of their health. It also helps connect qualified patients with ongoing research studies and TBI researchers.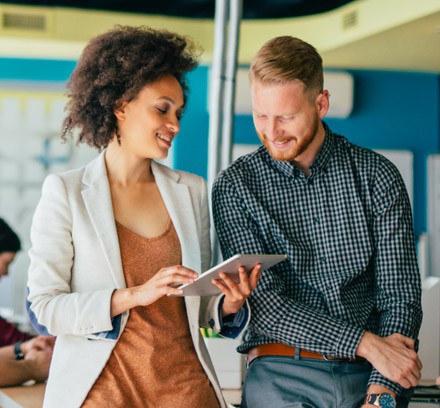 A traumatic brain injury (TBI) occurs when a bump, blow, or jolt to the head causes injury to the brain. Falls, sports injuries, motor vehicle accidents, and violence are common causes of TBI.
The TBI Research Studies Registry was created to bring together a community of people with TBI and help match them with ongoing TBI research, including stem cell based therapies, neurosurgical procedures, and other interventions. This registry allows research studies to get up and running more quickly, so that we get answers about new treatments more quickly.
Here's How to Register
Determine whether you are eligible to register.
If you are age 18 or older, have suffered a traumatic brain injury (TBI), and have ongoing symptoms as a result of the TBI, you are eligible to register.
Give us consent to contact you.
Let us know that you want to be contacted for future TBI research studies by consenting before you take the survey.
Take the TBI Survey.
This survey helps determine whether you are eligible for current or future research studies, including stem cell research. It takes about 30 minutes to complete.
If you are a patient advocate, learn how you can help assist someone with the TBI Survey.
What Happens Afterward?
If You're a Potential Match: After you take the survey, we'll let you know if you are a potential match for a research study. If so, we will put you in touch with study personnel for further screening.
Not a Match? We'll Keep You Posted. If you're not a match for a current study, rest assured that adding your information to the registry is sending a loud message to the research community that more TBI clinical trials and treatments are needed. We'll let you know as soon as you're a potential match for any new studies that become available through the registry.
Remind me later
We'll remind you in one week to take the survey. Follow these instructions on how to add the reminder to your calendar.
---
Step 2
Once downloaded, double click on the file to add the reminder to your calendar.